I am SOO exited to share with you some of my
FAVORITE blogs
that I follow...
So this first group of blogs are
ladies
that I know and
love
...
and these are the blogs that I read for
fun
!
(This is the one that started my blog stalking career)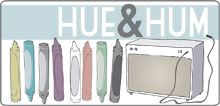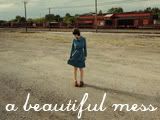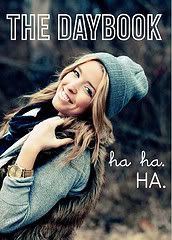 and last but not least...
Take a look and tell me what you think!
Btw, what are some of
your
favorite blogs?!