Today(or Monday)'s Skin Care Spotlight goes to...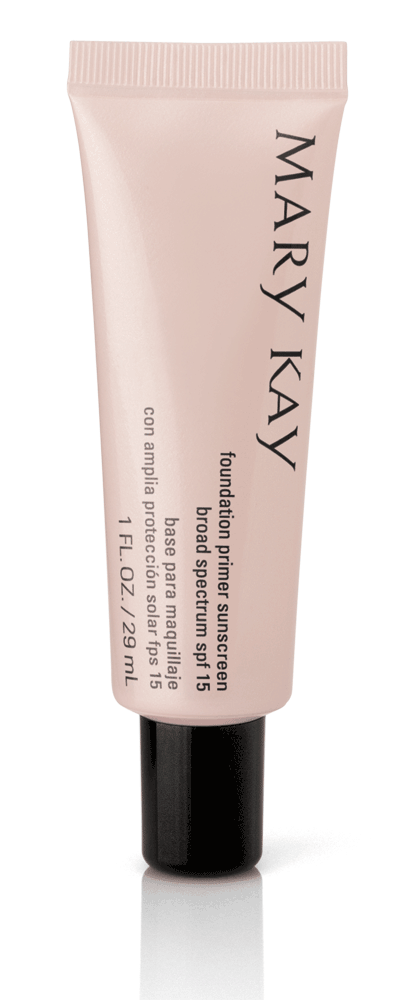 Mary Kay
's Foundation Primer acts as an invisible "buffer" that not only fills in imperfections, but also acts like a "magnet" to give your foundation real staying power. Applied after moisturizer, the lightweight gel glides on effortlessly and dries quickly, and is formulated to diffuse light which helps reduce the appearance of fine lines, wrinkles and pores. Plus, the formula is not only oil-free, but also contains an ingredient that absorbs excess oil as an added bonus.
The Foundation Primer works with all Foundations, and while normally the retail price is $16 for this week only you can purchase it for $10 on my Mary Kay website!
If you would like to try the Primer before buy it email me and we'll set up a complimentary facial for you (and up to 10 friends)!
*All online purchases will be discounted after purchase.